So, as some of you may be aware, I love a good freebie, as I'm sure like more than half the population does, so I've decided to do a weekly post of the beauty freebies floating around. I just thought it would be easier to have someone put them all in one place for you to save time and effort :)
If you would like more of these, comment below and let me know! (wow that rhymed muahahaha)
1) 2 Free Samples of Eucerin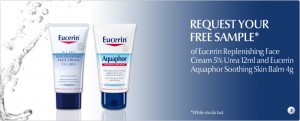 Boots are giving away 2 free samples of
Eucerin Dermatological Skincare
and
Eucerin Replenishing Face Cream
. Click here and hurry! I don't know how long they'll be available for.
2) Decleor Facial Treatment Sample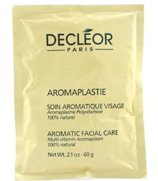 3) bareMinerals Deluxe Foundation sample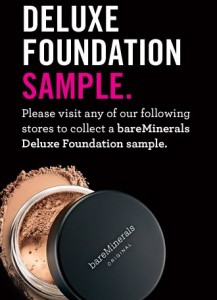 By visiting one of their stores, you can collect a free sample of their Deluxe Foundation. Click here for the list of stores.
4) Garnier BB Cream sample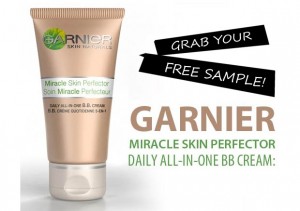 Click here and then like the Garnier UK facebook page for a free sample kit of their BB cream. There are 230,000 to be given away. Hurry!
5)
Nivea Q10 Pore Refining Day Cream sample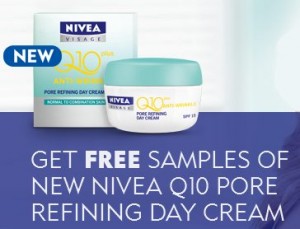 Nivea have over 50,000 samples to give away. The samples are 1.5ml sachets and they're giving you a 2 day trial of them. Click here and then the image to the right that says 'FREE SAMPLES'
6) Free £15 LUSH Facemask Workshop
Fan of Green Tea? Pick up a promotional pack of Clipper Green Tea, enter the code found on the box here, and find your nearest branch and book!
Facemask is worth £5.75 and the Skin Consultation is worth £9.25.
You have until 27th May to book, and make sure you take the promotional box of tea with you.
( Clipper Green Tea is available from Tesco, Waitrose, and Sainsbury's.
*pictures taken from various websites.*